These Monday food deals make any food trippin' worth every penny, whether you want to dine in or have food delivered.
Don't Miss These Freebies...
Daily Goodie Box - Grab a GIANT box of free samples from some of the world's most popular brands.
Try Products - What's better than one giant box of free stuff? TWO giant boxes of free stuff. Join Try Products to get even more free samples shipped right to you.
P&G Rewards - Get over $100 in coupons to stuff you already buy, plus enter to win weekly gift boxes and gift cards.
25+ Ongoing Monday Food Deals
I try to keep this list as up-to-date as possible, so please bookmark this post if you love ordering from your favorite food chains.
Every day, Subway features a particular sub and offers it at less-than-regular prices.
On Mondays, it's the Sweet Onion Chicken Teriyaki and you can get it for only $3.50 at all locations.
Order through the Chick-fil-A One app and receive a FREE treat when you pick up your order.
The freebie could vary each week or branch, so check with the Chick-fil-A nearest you.
Domino's stores throughout the U.S. are offering half off all menu-priced pizzas when you order online.
Note that this promotion has been around for years, but goes on for months at a time, then stops, only to resume a month or two later. Always check first with Domino's before ordering.
If you're craving for pizza and don't have enough cash, here are tried-and-tested ways to get free pizza.
You and your bae can dine in at Applebee's for the price of one. Check out the 2 for $24 menu, or in some locations, the "2 for $20" or "2 for $22."
Join the fun at Beef 'O' Brady's every Monday with burgers for only $7.49 on Burger Mondays.
In participating locations, you can also get to "Build Your Own Burger with fries" for just $7.99.
Get 50-cent wings if you dine in at participating TGI Fridays locations from 5 pm to close every Monday.
Enjoy your seafood at Red Lobster with daily deals throughout the week.
On Mondays, mix and match the biggest and best shrimp dishes with the Ultimate Endless Shrimp Monday deal. Get the Parrot Isle Jumbo Coconut Shrimp for just $17.99.
Order any $18 or more in-store or online and get $3 off once you add to your cart and use the code SCORE3OFF6.
Fans of wings will go crazy with this store's "All You Can Eat Wings" for only $14.99. Valid from 8 pm until closing on Mondays through Fridays, dine-in only at participating locations.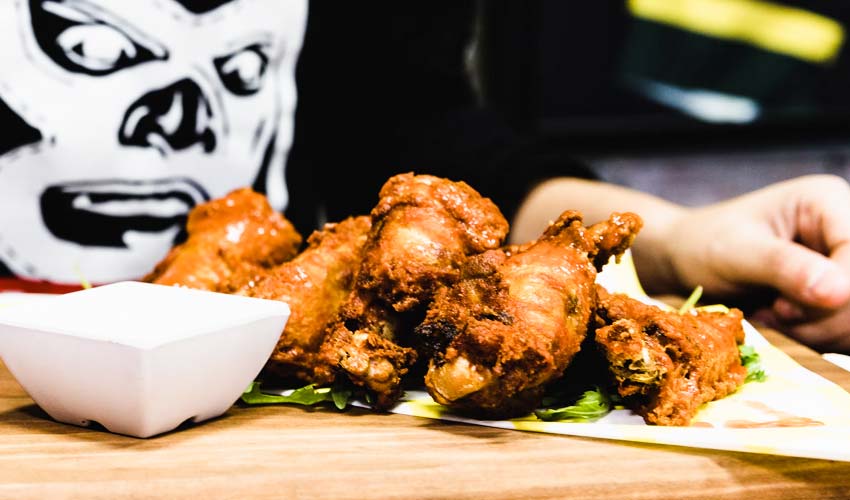 Start the week right by giving in to your Italian food cravings.
On Mondays, Bertucci's showcases their $10 Unlimited Pasta. You can choose between Spaghetti Pomodoro or Meat Sauce, or Fettuccine Alfredo.
Aside from the $8.49 Chicken N' Dumplings you can get at lunch on Mondays, Cracker Barrel lunch specials starting at $8.49 and Dinner deals for about $12 are also available every day.
On select Mondays, you can buy a Pick One Sandwich Special (choose from pork, chicken, turkey, or Kielbasa) BBQ sandwich for just $2.99.
To find out other deals, pick a location near you first, then click on Deals & Cue Combos.
Claim your free box of goodies now!
It's a giant box of free samples and it comes right to your door at no cost.
Click here and get yours.
Get a filling sub every day for $7.99 (in most locations, prices could vary).  On Mondays, the "sub special" is Firehouse Meatball.
On Mondays, enjoy Meatless Monday with a plate of "Veggie & Plant Ball" for only $3.
Get half off any large deep dish or tavern-cut pizza if you dine in on Mondays.
Every Monday, you can enjoy one free Kids Mini Meal (for children 12 and under) per adult purchase of $6.98 or more. Valid as a dine-in, drive-thru, and carry-out special at most Frisch's Big Boy locations.
Dine into select Hickory Tavern on Mondays between 4 pm to 9 pm and buy one burger and get one free with the purchase of two beverages.
On select Mondays, you have a couple of options:
Buy One, Get One Free promotion
A feast for 5 for $35 (with meals that include a salad, bread, cookies, and your choice of entree).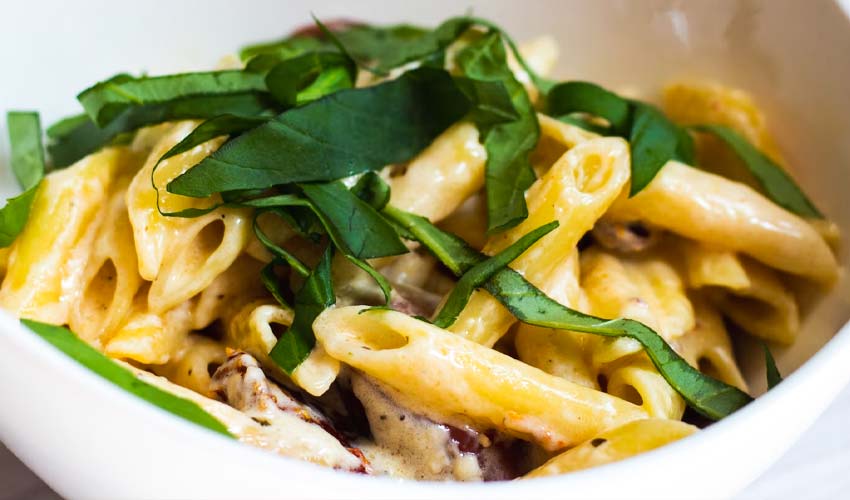 "Moe Monday" special includes a burrito or bowl, chips, salsa and a drink. In some locations, no drink is included.
The special costs $6.99, but can be higher at some locations.
Bubba's 33 Monday Madness lets you build your own burger with up to 3 toppings for just $9.99 (instead of $12 and up).
Note that you'll need to choose from a nearby location and "View Details" to see the specials.
On the Border has a daily deals menu available at participating locations.
Every Monday, you get Endless Enchiladas for $10.99 which includes seasoned ground beef, chicken Tinga, cheese & onion, spinach & mushroom, Mexican rice, and a choice of beans.
Get 70-cent boneless wings sauced and tossed in your favorite flavor (yes, you can choose the flavor). This special is available on Mondays and Tuesdays.
This 2-for-$23.99 special is available every Monday (and Saturday).
With this promo, you can get two complete meals for one low price when you dine in. Each meal includes an entree, two scratch-made sides, bread, a beverage, and dessert!
Huddle House offers free kids meals every Monday, as long as you order an adult entree purchase of $6 or more.
Dairy Queen has a "Mobile Monday" offer, which you can find in the app. The deals may change each week, such as Buy 1 Take 1 or "Blizzard of the Month."
You need to download it first via iPhone, or Android first.
Looking for Drinks? Here are Monday Food Deals with beer & alcohol promos
Beyond Monday Food Deals
Some Monday food deals are also permanent-fixture menu items, which means they're available on a daily basis. For more money-saving deals, arm yourself with these permanent deals:
Enjoy! I hope these Monday deals have made the start of your week a bit happier.
If you're running low on cash and are looking for better deals, check out these 37+ places that give away free food in exchange for app or newsletter sign-up and restaurants that offer free delivery.