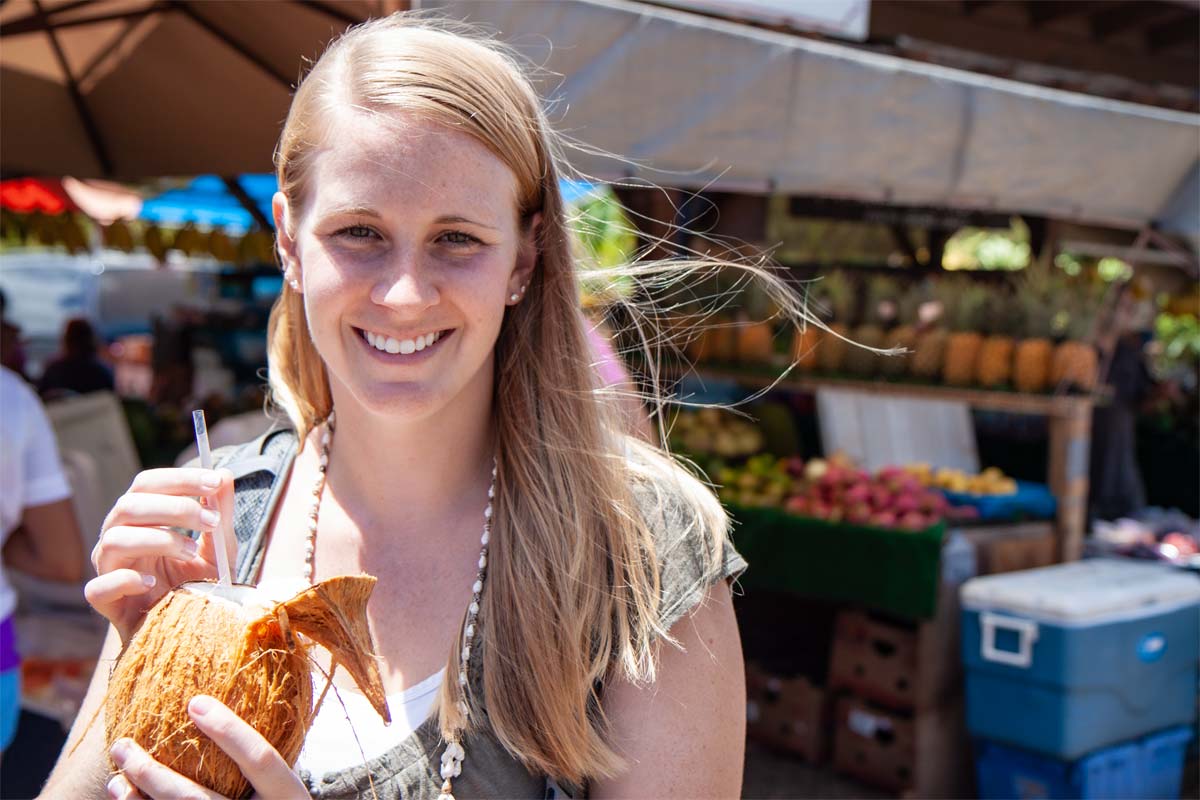 Hi, I'm Amanda. Welcome to my freebie site, Deal Trunk!
I know you've worked hard for your money, so when you're looking for a new product it's worth checking out what freebies you can find first.
Sometimes these freebies come in the form of free samples. Free samples are great for trying out a bunch of similar products to determine which is right for you BEFORE you actually buy the product.
Free samples can also be a great way to save money when you don't really have much preference over the brand, like perhaps for toothpaste.
Sometimes freebies are great for entertainment value or can be useful for craft materials, like perhaps free magazines or stickers.
And don't forget about deals and freebies when you're looking for a night out or getting ready for an upcoming birthday.
There is so much you can get for free these days. I've made it my goal to find all the best stuff you can get online and through the mail and tell you about it here.
I truly hope you enjoy our hand picked deals and freebies. We are continually looking to improve Deal Trunk, so we appreciate any feedback you may have!
Thanks and happy shopping! (Does it still count as shopping if it's free?)
-Amanda