With plenty of businesses offering free birthday stuff to customers, no one should ever feel sad that they're running low in cash and cannot celebrate their big day as grand as they'd like.
Don't Miss These Freebies...
Daily Goodie Box - Grab a GIANT box of free samples from some of the world's most popular brands.
Try Products - What's better than one giant box of free stuff? TWO giant boxes of free stuff. Join Try Products to get even more free samples shipped right to you.
P&G Rewards - Get over $100 in coupons to stuff you already buy, plus enter to win weekly gift boxes and gift cards.
What many people don't know is that they can still have a blast on their birthdays (or birth month) even without spending too much. You just have to know where to go, what to eat, and do a bit of planning to get the best deals.
From all the restaurants that give you free birthday cakes, or any other food and drinks you can get for free on your big day, to activities and other cool stuff exclusive to birthday celebrants, make sure you bookmark this post and use it for yours or a loved one's birthday.
Places that Give You Free Stuff on Your Birthday
Whether you're looking to dine out or want to be mailed free goodies on your birthday, here are some checkout-worthy restaurants and food brands you should
Dine-Out Free on Your Birthday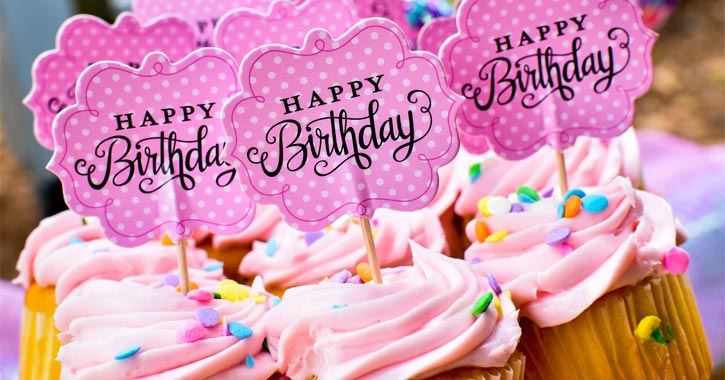 Drinks and Sweets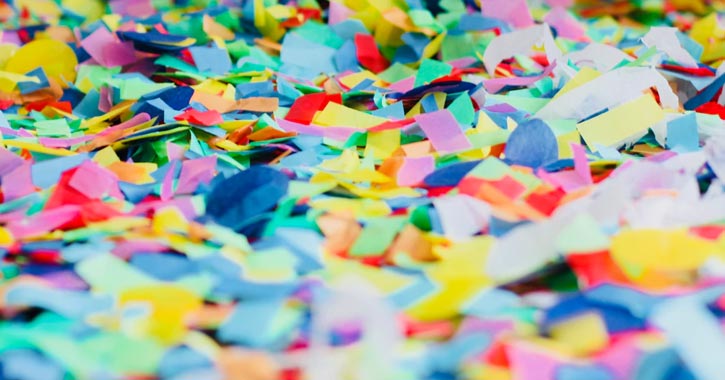 Entertainment
AMC Theaters – If you're a regular moviegoer at AMC Theaters, make sure to join the AMC Stubs. You can get a free popcorn and a large fountain drink for higher-tier plans on your birthday month.
ALAMO DRAFTHOUSE – Sign up for Victory Benefits and receive a free movie ticket as well as popcorn, burger, soda, or pizza depending on the membership level.
Birthday Food Coupons
Non-food Freebies on Your Birthday
If you don't feel like celebrating, but want to get something new for yourself, you can take advantage of birthday specials offered by companies such as:
Makeup and Beauty Products
Many fans of makeup brands have reported their birthday freebies regularly on YouTube. If you're not after food or retail therapy, but would love to receive a new lippie shade, or brand new
Beyond Free Birthday Stuff
Do know that because of covid19, some locations may not be open to accommodate your birthday surprises. The gifts by mail could continue, especially from brands that have been gifting their loyal customers every year.
You can also get freebies on specific occasions like Father's Day.  However, if you want to extend receiving freebies beyond your birthday, here's:
Enjoy!