If you're an old soul like me and still prefer the weight, smell and feel of a book in your hands (than e-book readers and smartphones), then this post about free printable bookmarks should totally be right in your alley.
Don't Miss These Freebies...
Daily Goodie Box - Grab a GIANT box of free samples from some of the world's most popular brands.
Try Products - What's better than one giant box of free stuff? TWO giant boxes of free stuff. Join Try Products to get even more free samples shipped right to you.
P&G Rewards - Get over $100 in coupons to stuff you already buy, plus enter to win weekly gift boxes and gift cards.
To jumpstart your search for free bookmarks, I'm posting over 70 ready-to-use printable bookmarks and editable bookmark templates you can customize to match your taste. And if you want to learn how to make your own, I'll let you in on 3 easy ways to do so.
3 Ways to Make Your Own Bookmarks
There are more than 3 ways to create your own bookmarks and have them printed out as much you'd like, but the following methods are the most common:
1. Make the Bookmark from Scratch
Ideal for those who are experienced in Adobe Photoshop, GIMP, Procreate and other similar tools, creating a bookmark from scratch is very easy.
You just need:
the size of the bookmark (usually around 2-inch by 6-inch),
a design sketched or in your mind
a printer (preferably with colored ink)
The advantage to doing it from scratch is that there is no limit to the design you can create.
2. Use a Bookmark Maker
Bookmark makers from Bannersnack and Canva make it absolutely easy to create bookmarks even if you have no editing skills.
Choose a template.
Edit elements and switch it up to bring you style into the design.
Save the bookmark (often as PDF)
Print them out using your own printer.
Note that these bookmark makers may have some limitations. For example, you may only enjoy a couple of first designs free, but you may have to pay up after the 3rd or 5th free bookmarks.
3. Get a Bookmark Custom-made
If you don't have the time or skill to make your own bookmark, but have the cash to hire someone else to turn your vision into a reality, then go to Fiverr.com to find artists who will be more than willing to take on your quick project.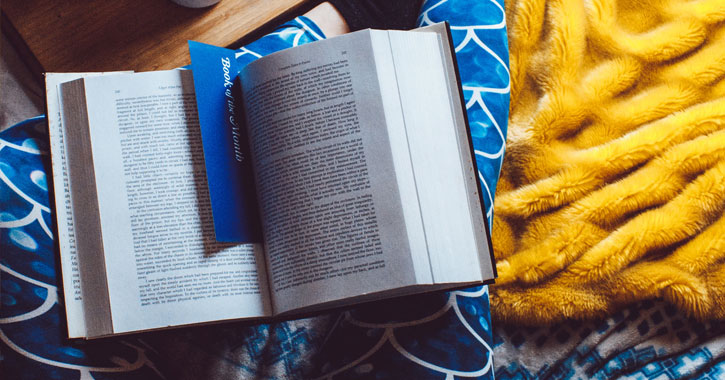 75 Free Bookmarks You Can Print and Use Today
Get bookmark inspirations or download bookmark templates from the following sites:
GENERAL BOOKMARKS FOR ALL AGES
FREE BOOKMARKS FOR KIDS
Want More Printable Freebies?
I'm sure there are HUNDREDS more free printable bookmarks out there. Do you have a favorite you'd like to share?
You can even add a ton of additional free books and free magazines to your library.
For other free printables, check out my post about free posters, free business cards, free stickers, and free address labels.