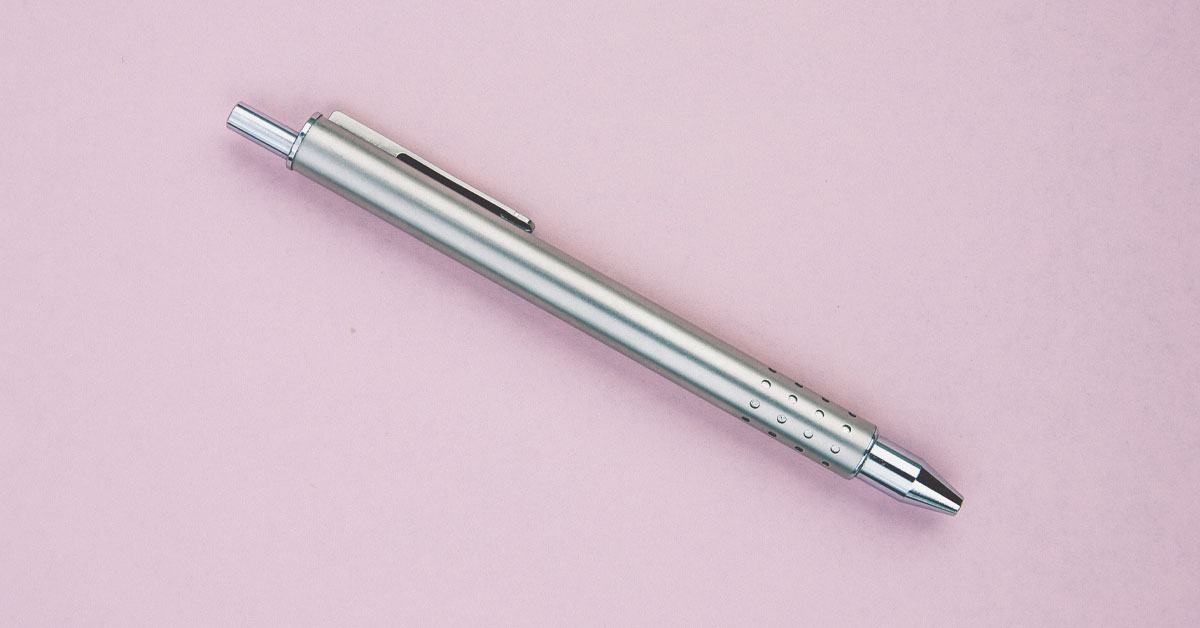 If you're looking for free pens, these 20 sources give free promotional pens to individuals and organizations completely without charge.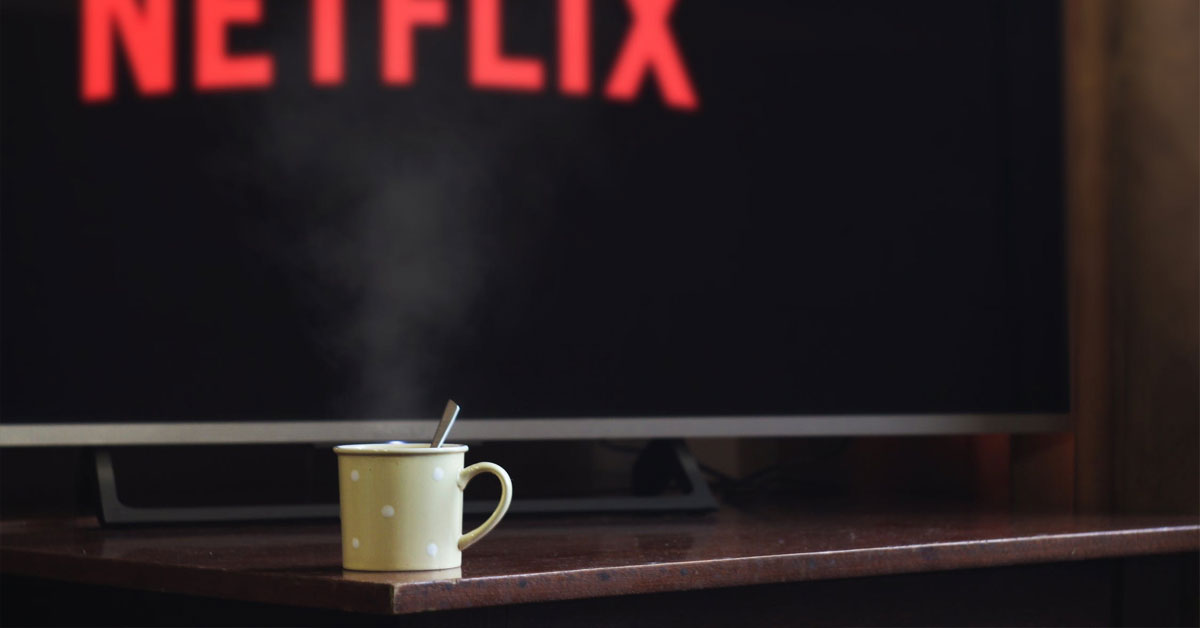 Try out this list of subscriptions and services that give away the first month free. If you're lucky, you can even get to use these free services longer.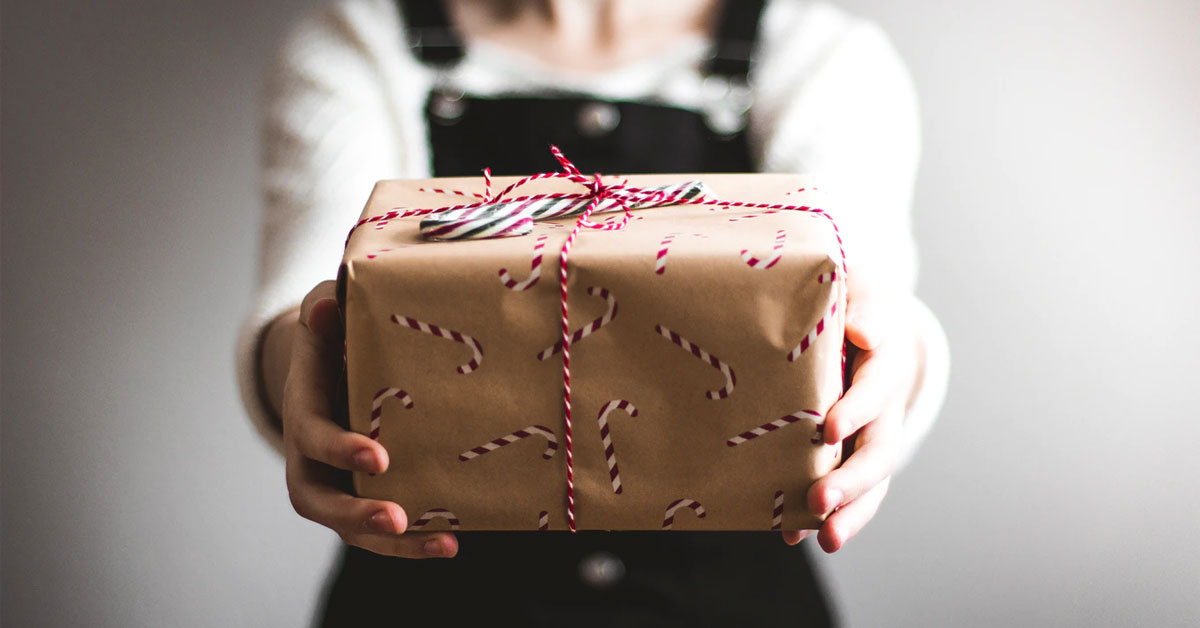 This list of free subscription boxes let you try different products for free. There's food, snacks, drinks, makeup, or other items, so check them here.