You can get two giant boxes of free stuff delivered direct to your door each month at absolutely no cost to you.
Here are the two best sites currently sending out boxes: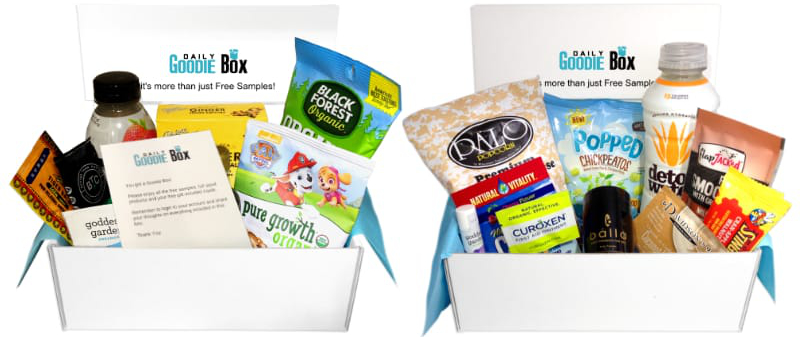 Daily Goodie Box is the best in the business. You can get LOADS of free stuff, free samples, test out new and upcoming products and so much more.
For real, the stuff this thing to the brim and send it direct to you.
Look at some of these past boxes: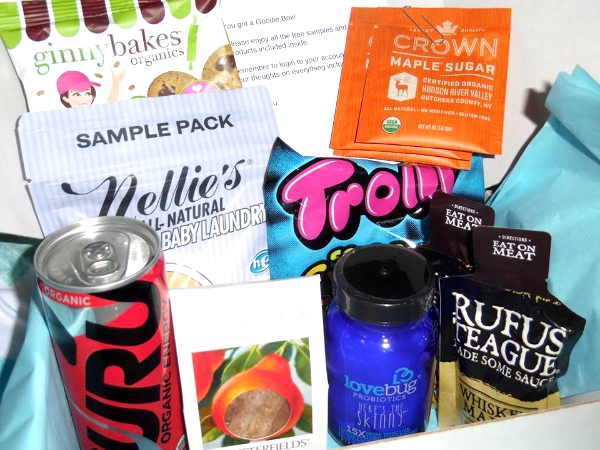 All they ask in return is that you rate the things you receive.
That's it!
You get a giant box of free stuff regularly, and brands get feedback on what people think about their products.
Win-win.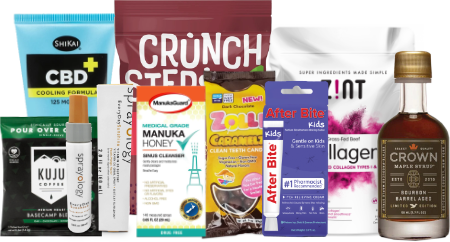 Try Products works very similarly to Daily Goodie Box, except you get to pick and choose which freebies you want to receive.
Every 24 hours they put up a new product to try and you decide whether or not you want to receive it.
(It's free stuff, get as much as you can!)
Here are some past freebies: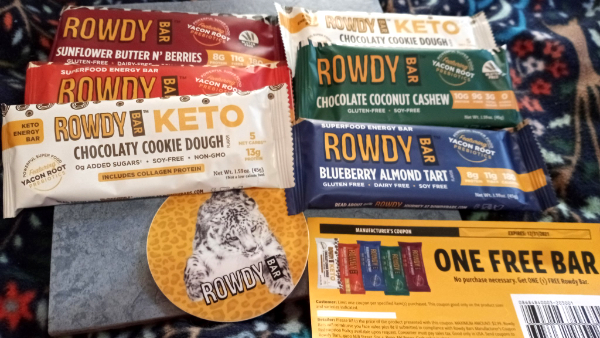 Not interested in today's offerings? Wait until tomorrow and check again.
That's it!
It's really that simple. All they need from you is your name, email, and mailing address and they'll start shipping things out ASAP.
Daily Goodie Box and Try Products are the best in the business.
And after you get your first box of freebies you'll quickly understand why.