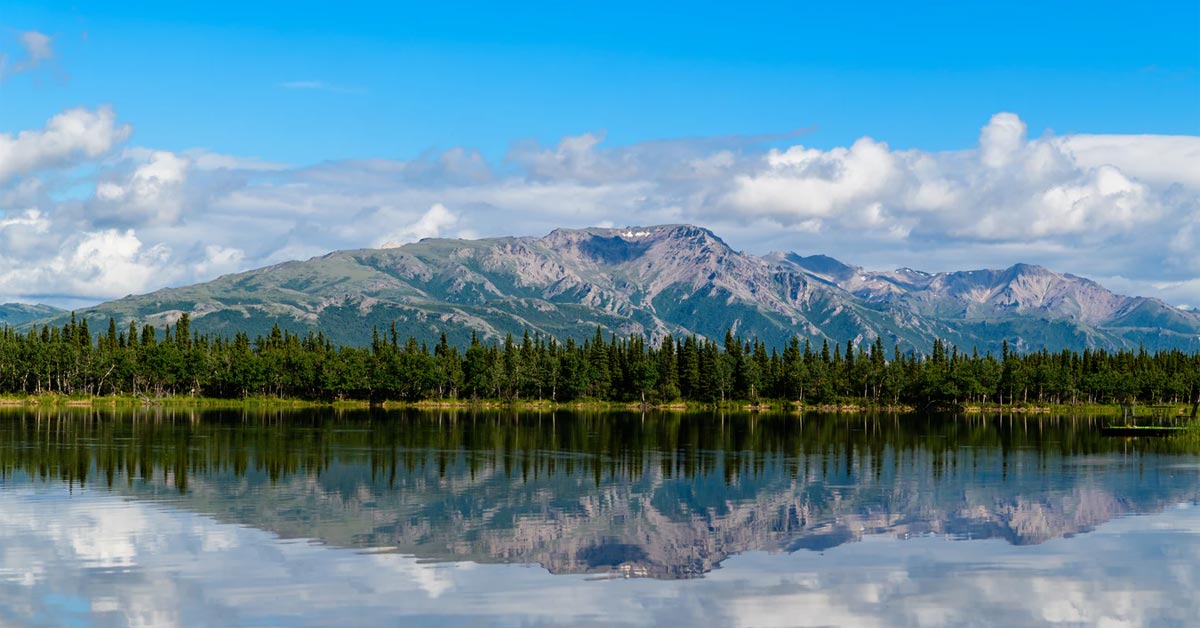 Travel Alaska is sending out both digital and in-print copies of their Alaska travel planner. Grab one here.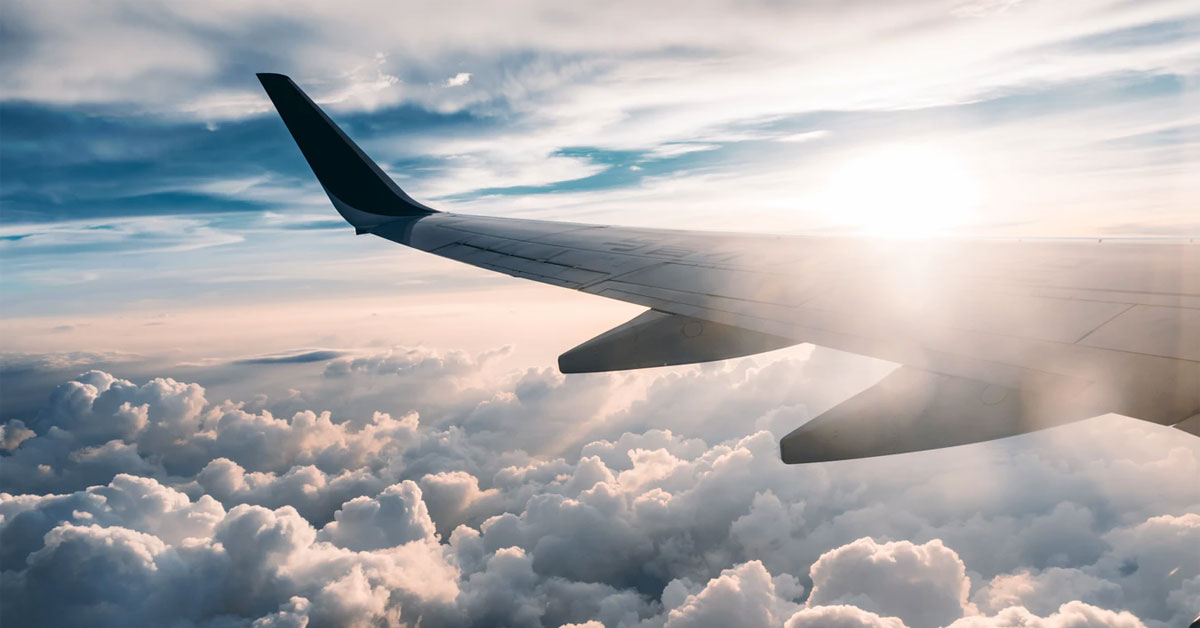 If you've been dreaming to fly for free, learn several ways you can get free flights and be able to travel locally and internationally.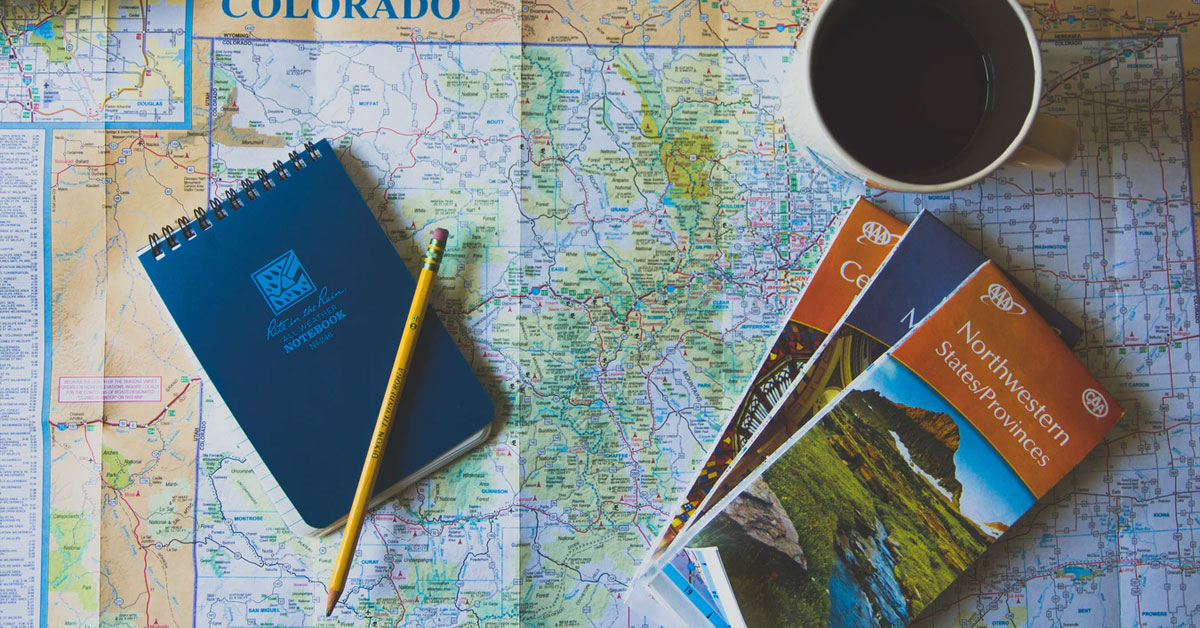 If you're looking for inspiration on your next big trip, check out these 4 places that send out free travel guides.