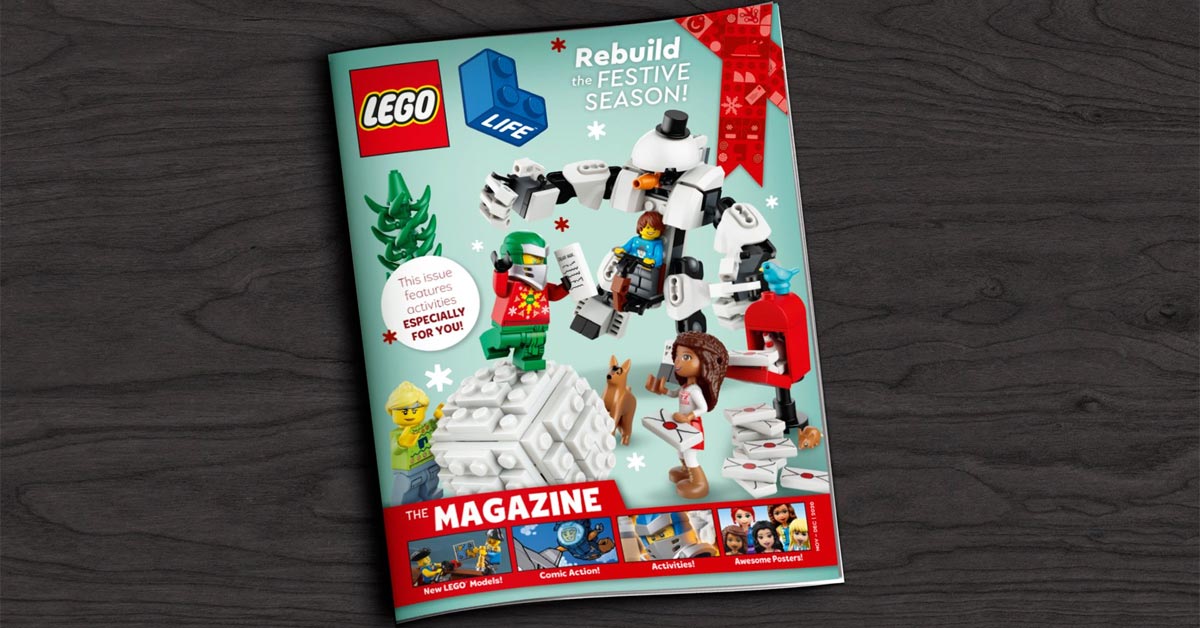 LEGO is sending out free print copies of their LEGO Life Magazine. Claim your subscription now!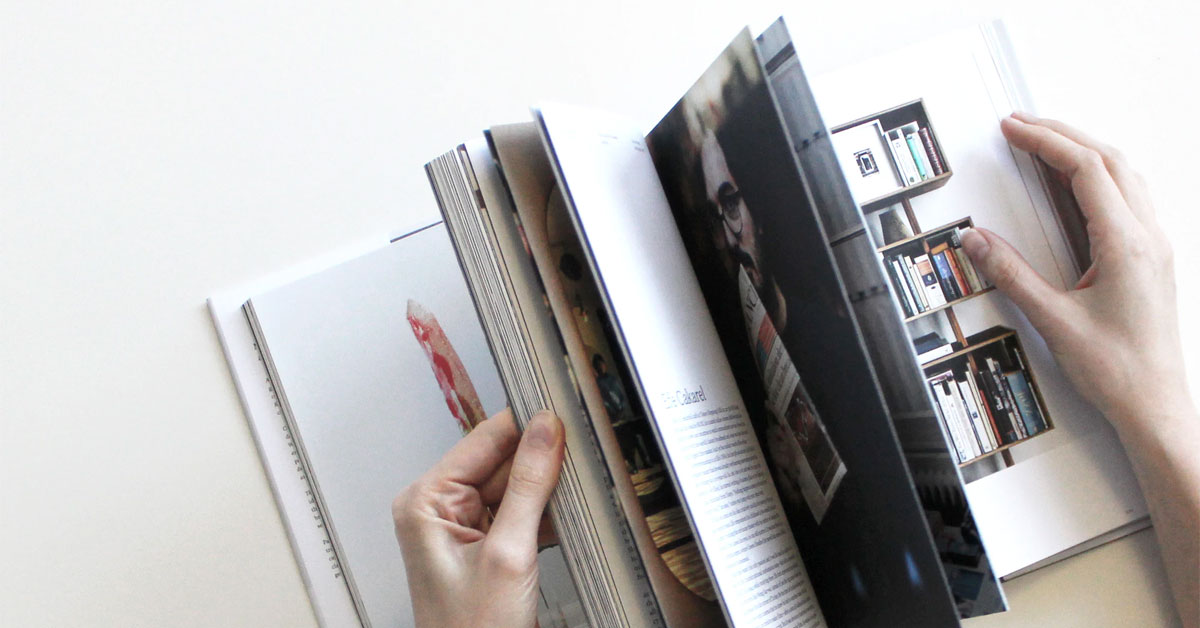 Looking to do some shopping but tired of browsing websites? Plenty of stores still send out free catalogs so you can browse offline.
Want free magazines sent to your home by mail? Here's a BIG list of free magazine subscriptions and mags about travel to food and everything in between..