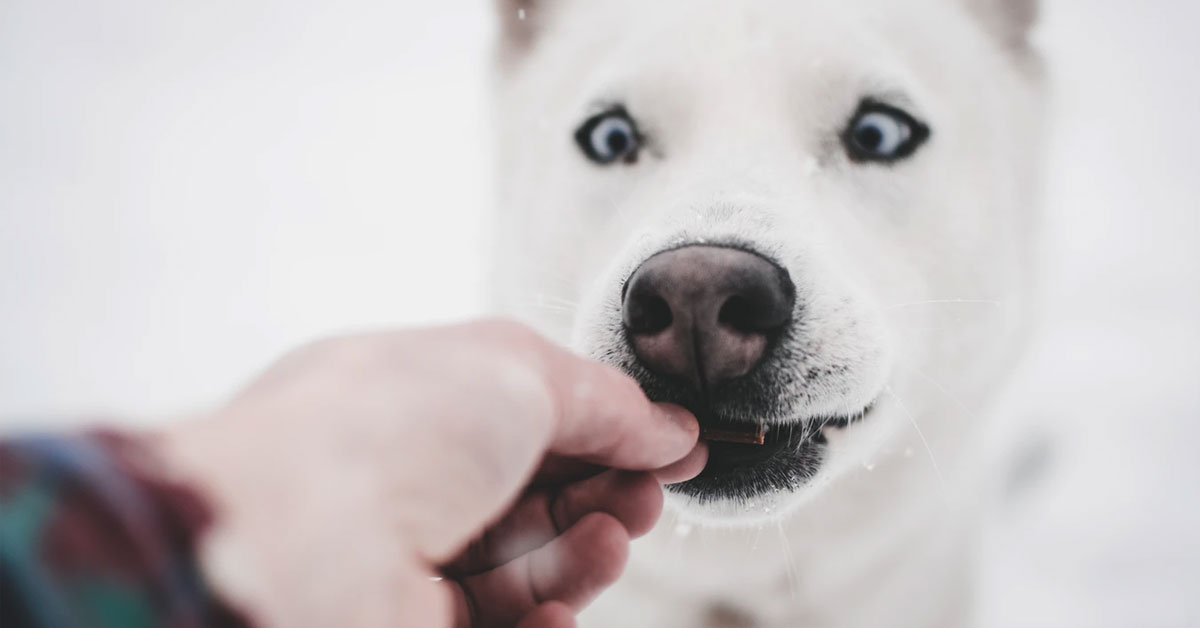 Mika & Sammy's is giving away a free sample of their all-natural dog treats. Grab yours here.

Grab your free pet safety stickers from the ASPCA. Make sure your pets are well protected in case of an emergency at home.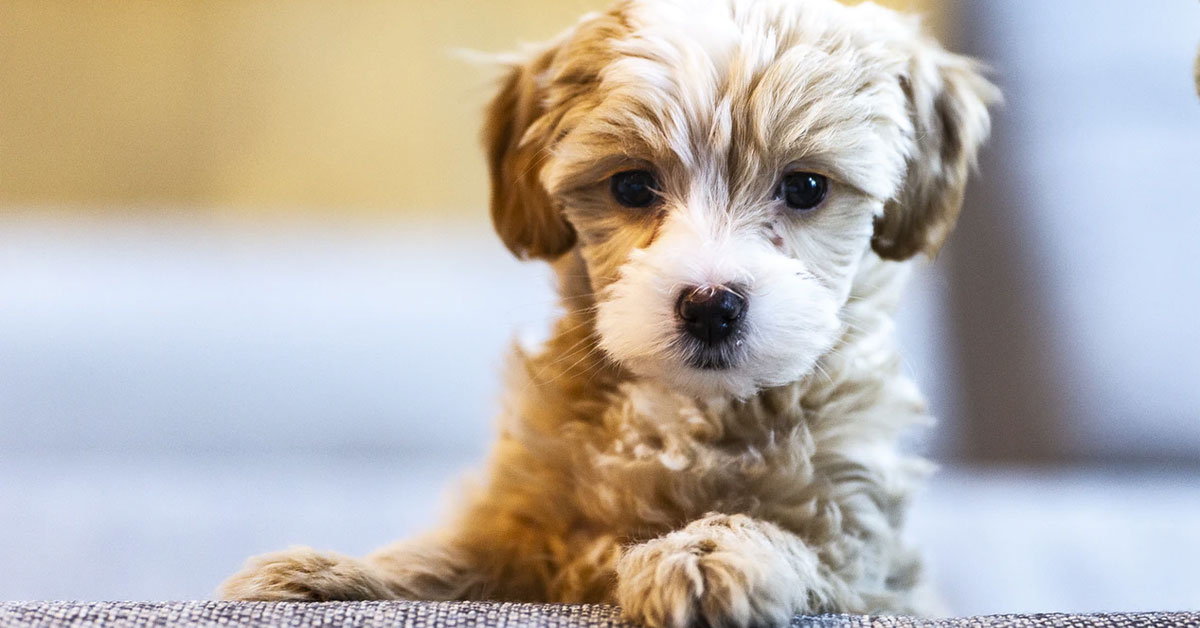 Want to receive free dog stuff by mail?Here's a list of over 30 dog food brands, pet stores, dog-friendly restaurants, and other places with free dog stuff.