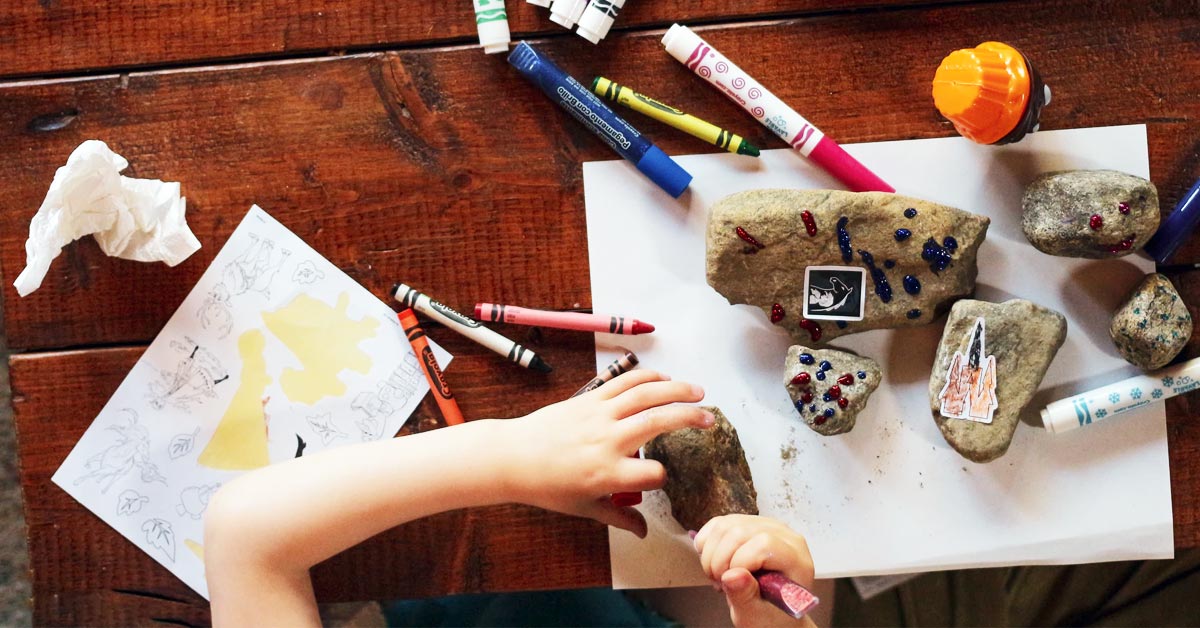 This giant list of free stuff for kids includes games, stickers, posters, pictures of astronauts and so much more!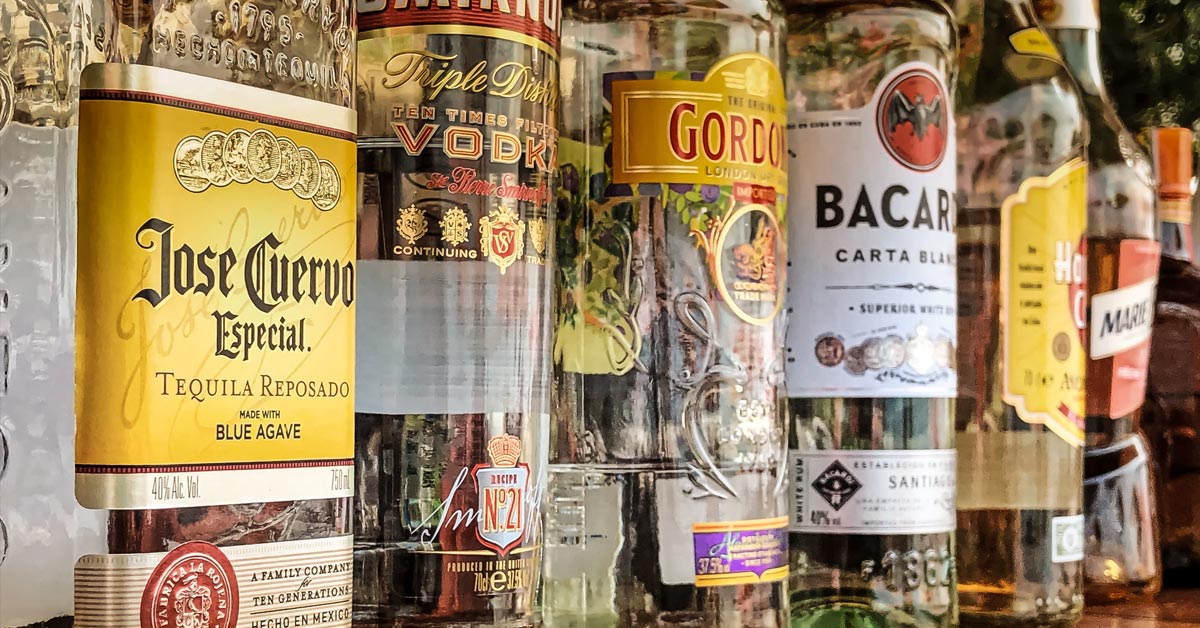 Want to try new vodka, whiskey, tequila, rum, gin and everything in between? Check this list of FREE alcohol drinks for everyone ages 21 & up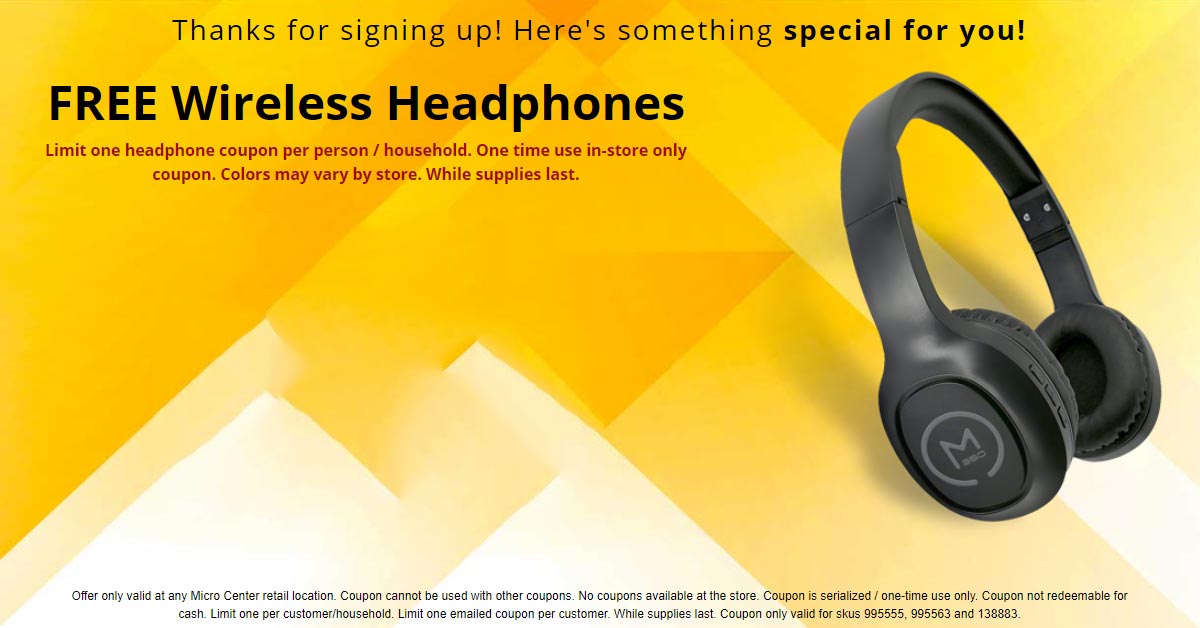 Microcenter is giving away a free pair of wireless headphones. Available for in-store pickup only!